Your time is valuable to me. I'm honored you have taken time out of your day to stop here at my website and listen to my material. I hope it touches you in some way. If you'd like more information about my work, contact me.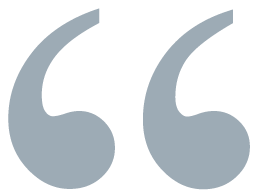 Laureen has an incredible gift to fill the need in the room and create a space emotionally for a song. I love her instincts where she feels the heart of the other writers. It's like a hallmark factory blew up and all the cards melted together into a person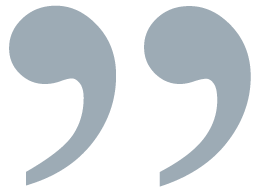 and out walked Laureen.
Jordan Rainer, staff writer Black Diamond Row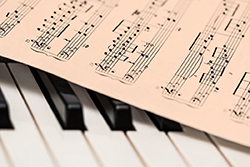 Songwriting Tools
I'm often asked for recommendations for helpful resources for songwriters. Here are some of the tools I like to use:
BMI
Songtown
Nashville Songwriter's Association
Master Writer
SongSpace
B Rhymes