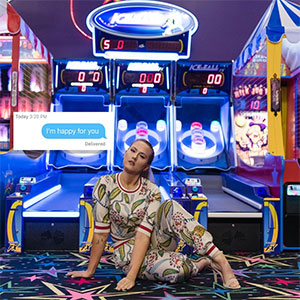 Excited to announce that a song I wrote with pop artist Khiana was recently released.

"Happy For You" is available on Amazon, iTunes and Spotify.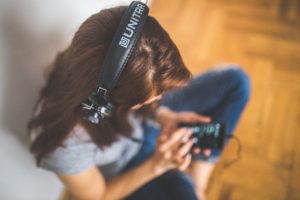 New Music Coming Your Way
I have new songs coming your way soon. Honored that Grammy Nominated Producer Kent Wells (Dolly Parton's producer) began work this week on three of my songs with artist Sasha Aaron. She will debut some of our songs at the Bluebird Cafe in May.
Artist Lauren Anderson released the single "Mr. Christmas" in November just in time for the holiday season. It is available on iTunes, apple music, spotify and amazon music.
---
Artist Sasha Aaron debuted one of the songs we wrote together at the famed Bluebird cafe. It is called "If It Feels Right". She plans to release our songs soon.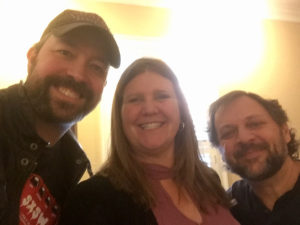 Working with Brett Boyett and Marty DodsonIt's always a great week when Brett Boyett, composer, producer and all around awesome friend is working on one of my songs! Honored to have co written another song with incredibly gifted songwriter and genuine friend Marty Dodson.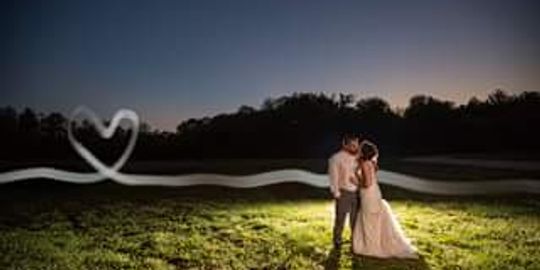 Music for American Idol Finalists
What a blessing to be a part of someone's special day! This song I wrote with American Idol finalist Scott Macintyre is often featured in wedding videos such as this one. Scott and another American Idol finalist Skylar Laine are on vocals.
For Aline and DaveThis song is very special to me as I wrote it for my daughter Aline and her husband Dave as a wedding gift. I hope you like it.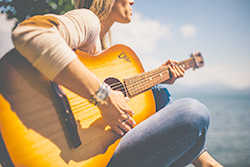 Advice for New SongwritersListen. Dream big. Co-write with others in the industry—I've met some of my best friends co-writing. Whether they're brand new to writing or veteran writers, I always learn something from them. Do your homework. Work hard. Show up on time. Make the listener feel something. And most importantly, always be kind.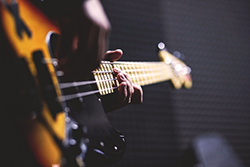 On the ChartsCurrently charting on the Southern Gospel Charts at #41 is Standing in the Storm. My friends Michael Puryear, Dwight Liles, Gwen Moore and I wrote the song. The Sharps Quartet have included it on their most recent album.